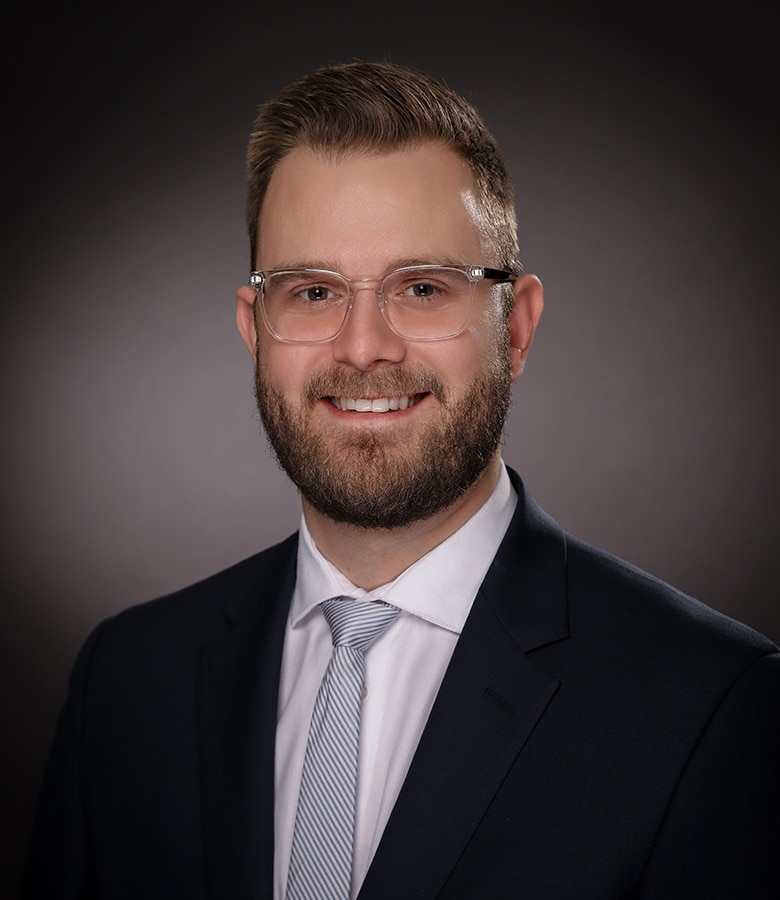 Jory Crouch, DDS


Dr. Crouch is a graduate of Grand Island Senior High. He earned his Bachelor's degree in Biology from Nebraska Wesleyan University. He received his Doctor of Dental Surgery from Creighton University School of Dentistry. While in Omaha, he volunteered his time to provide dentistry to the under-served populations in and around Omaha.
Dr. Crouch's special interests in dentistry include extractions, implants, crown and bridge, esthetics, root canals, emergency care, pediatrics, and Invisalign.
In his free time, Dr. Crouch enjoys spending time with his wife, Shayna, and their two children. Their son is 10 years old and they welcomed their daughter into the world earlier this year. He also likes to hunt, fish, read, golf, and watch sports.